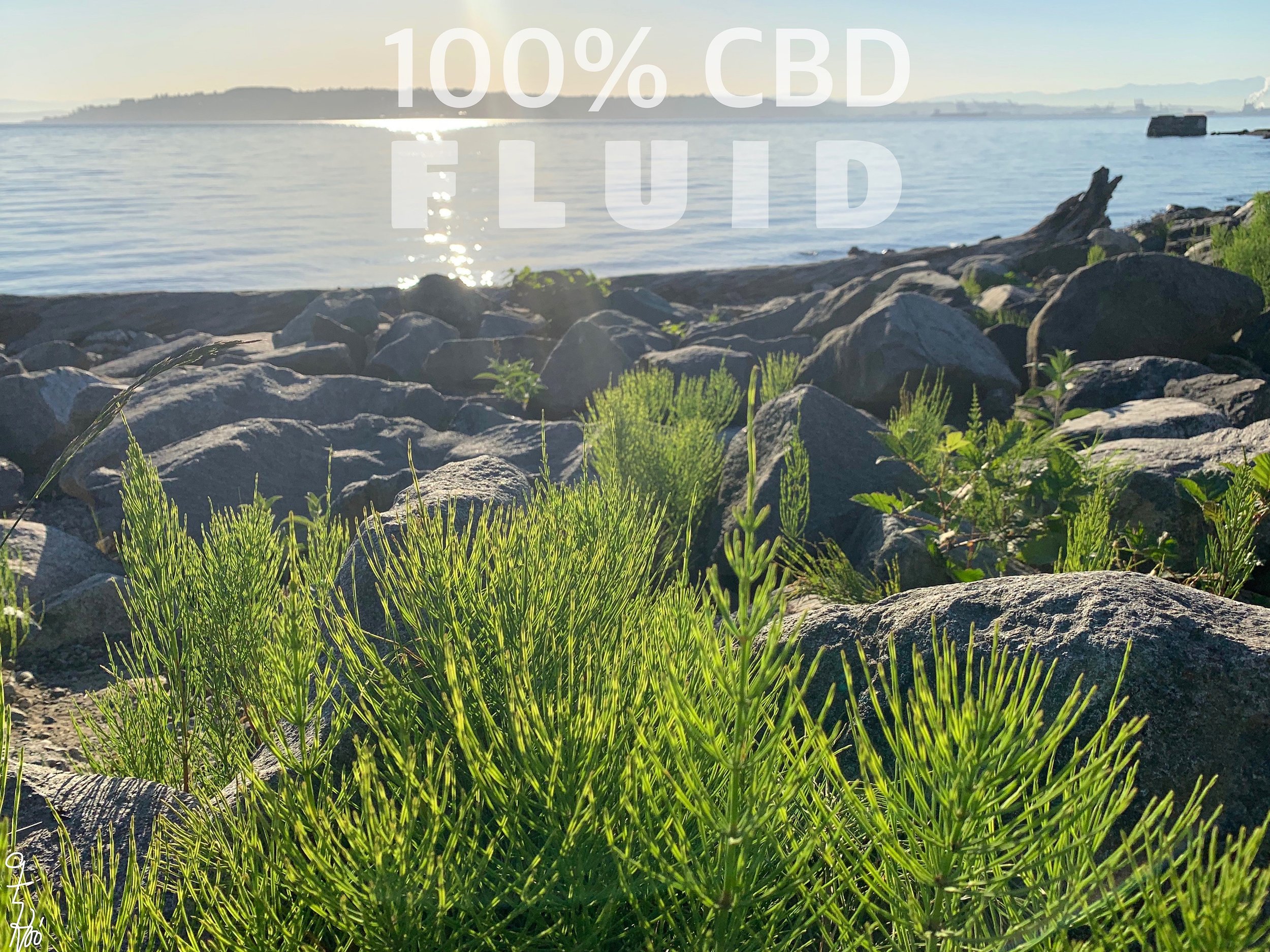 Welcome
We're a Brizo Pure distributor, they're the brilliant minds behind Süthe. A whole flower, water-compatible CBD fluid preserving the full medicinal profile of the plant.
Süthe is 100% natural with a superior extraction process, second to none.

Süthe is water-compatible allowing your body to absorb it's many benefits.

Süthe's Whole Flower Fluid process preserves the medicinal properties.

Süthe is the full spectrum of terpenes, flavonoids, and cannabinoids.
Many CBD products are produced from industrial hemp CBD isolates. Hemp isolates don't include essential cannabinoids, terpenes, and compounds.
Hemp isolate products lack essential compounds which require higher doses to reach even a little effectiveness. Each bottle provides you quality and…
The most effective 100 Drops to deliver massive value.

Probably the ONLY Water-Compatible CBD fluid on the market.
how it works
Our bodies have an easier time absorbing water instead of oil. Which explains how effective Süthe is for your body.
We typically absorb about 10% of oil-based CBD versus 90% of water-compatible CBD.