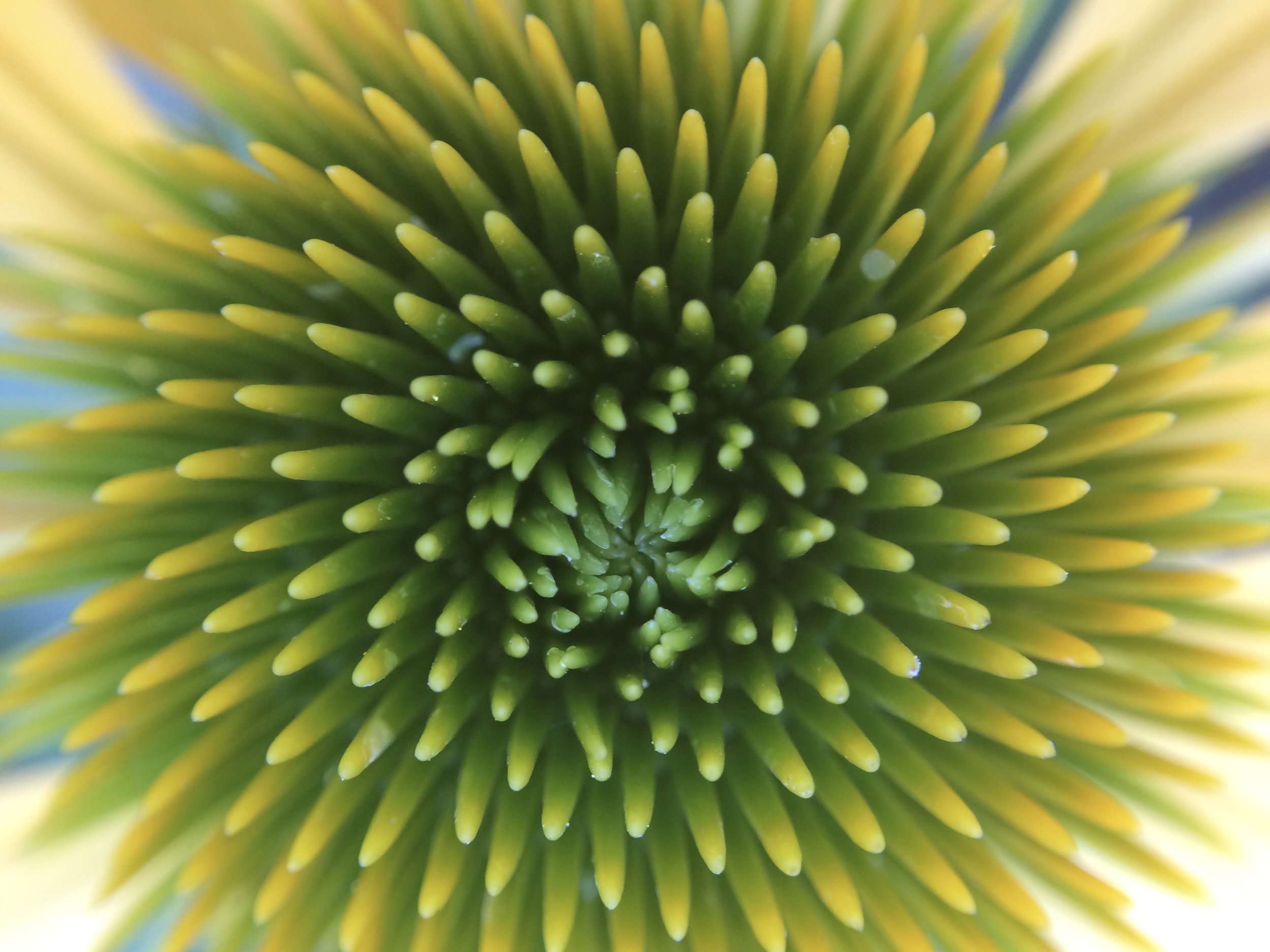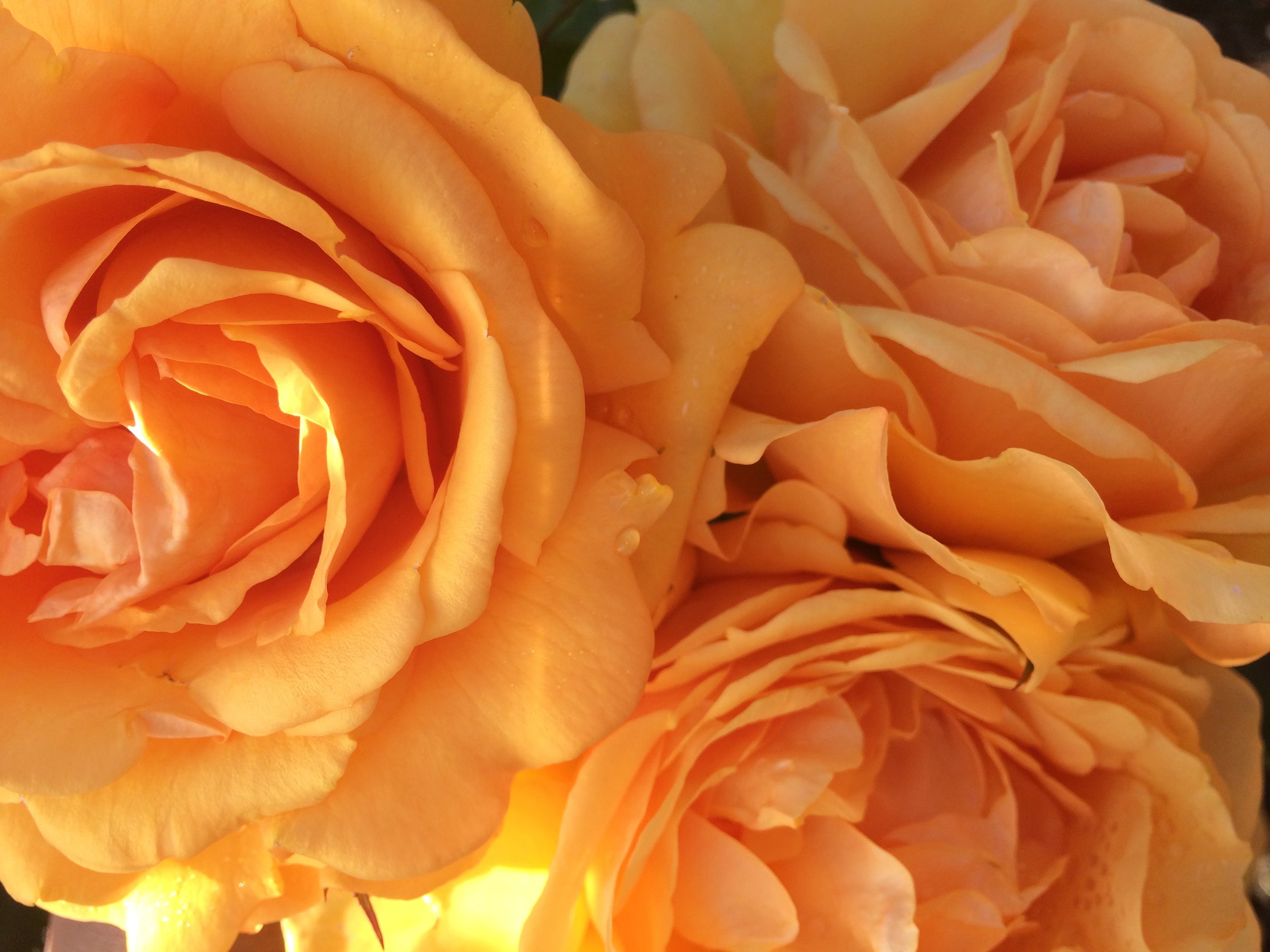 Walk In Beauty
A book that reveals the 5 Realms of Beauty. A literary space among commas and periods where you can discover which realm you excel in and why. It's a testimony about awakening the female mind to the possibilities of her creative nature. Our connection to the circle of life from the perspective of a simple spider's web or a drop of rain.
For women who pave the way. You don't have to wait, download your book today.
It's my joy to share this labor of ALOHA. The journey continues as I explore paths of collaboration[s]. If you're interested in having me speak at your event click here. Mahalo [thank you]
Book + Journal = Lifestyle guide
This book can be used in three different ways:
First, you can use it as light reading material, to expand your thoughts. The idea is to spend a little time gleaning through each section.
Second, you might want to go through it like a workbook. While reading, do the suggested prompts and exercises after each chapter. *Bonus* Each chapter has a journal prompt & a suggested art project.
Third, an even better way, is to make it fun, and start your very own bookclub. I will include more information in the book or click on the link below.
Special ebook instructions.
WALK IN BEAUTY is a 7.8MB file.

You'll have 3months to download.

You can download it three times.

Consider, purchasing the item in the device that you'll want to keep the eBook on.

Downloading to 'Dropbox' is simple.

Apple iBook [WARNING] we are not responsible for how this developer keeps files. We have read forums where eBooks went missing on this application.

DPD will deliver the file via a secure download link on the delivery page once checkout is complete.

We suggest that you download immediately.

After purchase you'll be added into our email list.
1. PDF's for each chapter.
2. E-Course value $97 - FREE
3. Video tutorials about each.